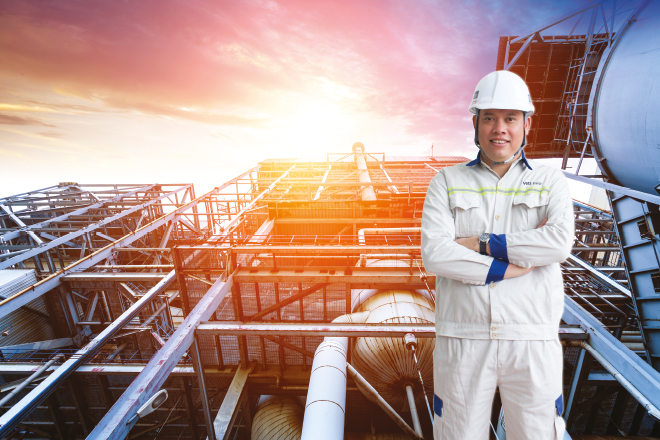 What is an energy audit?
According to the Law on Energy Efficiency and Conservation Use of Energy, the energy audit is an activity of measuring, analyzing, calculating, and evaluating to determine energy consumption to provide solutions for energy efficiency and conservation use of energy for energy users (Law No. 50/2010/QH12).
Why is an energy audit important?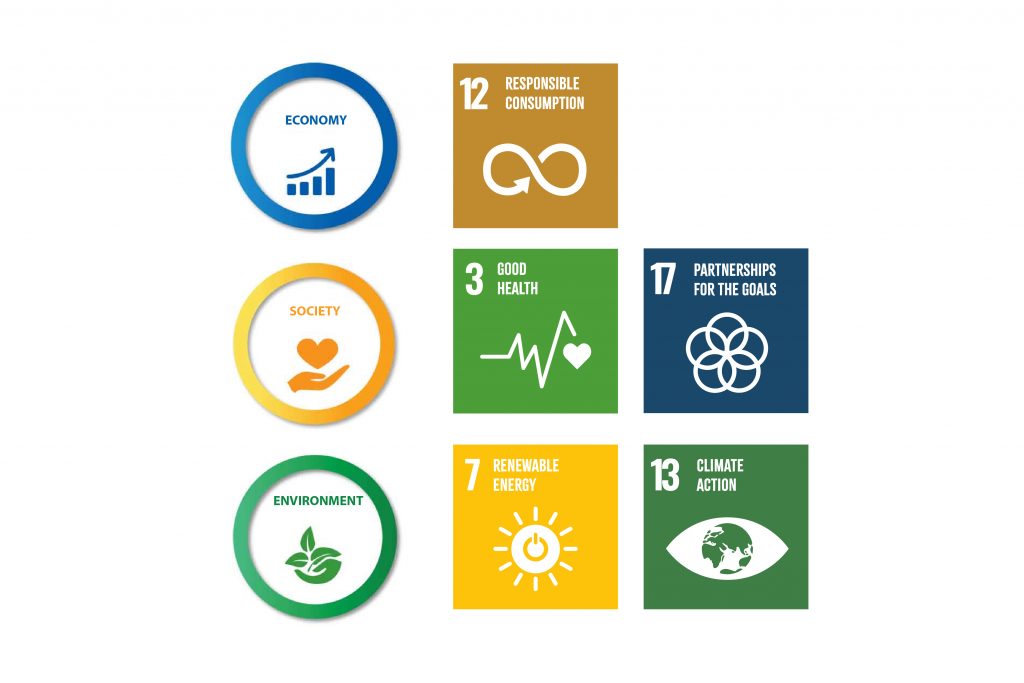 Enterprises that want to use energy efficiency and conservation need to first conduct an energy audit to:
Determine energy norms, thereby pointing out the problems of energy use and management.
Look for energy savings opportunities and potential energy efficiency improvements to reduce costs and improve capacity.
Comply with the Law on Economical and Efficient Use of Energy, reduce emissions, fight climate change and ensure energy security.
Why choose Vets | Energy?
With a team of highly qualified personnel and modern equipment, Vets | Energy's experts always research, dive into analyzing the energy consumption model at the enterprise. We help you to identify energy-saving opportunities and make recommendations for effective and appropriate energy management. At the same time, we also provide insights into investment opportunities with payback periods to implement energy-saving solutions.
Vets | Energy has over 15 years of experience in energy auditing. Our solutions all help customers consume less energy, operate more efficiently, and emit fewer greenhouse gases.
List of key energy users in 2019: Read more
Requirements for key energy users: Read more
Enterprises are required to carry out an Energy Audit: Read more
Contact Details:
Vietnam Technology Solutions Joint Stock Company
Hanoi Headquarters:1st floor, Song Da 9 Building, No. 2, Nguyen Hoang Street, My Dinh 2 Ward, Nam Tu Liem District, Hanoi.
RO HCM: No. 10, Road No. 4, Him Lam Urban Area, Tan Hung Ward, District 7, Ho Chi Minh.
Hotline:  024 22 33 44 55 (Hanoi Headquarters) | 0902 460 336 (RO HCM)
Email: info@vets.energy (Hanoi Headquarters) | south@vets.energy (RO HCM)
Website: https://vets.energy/
Vets | Energy