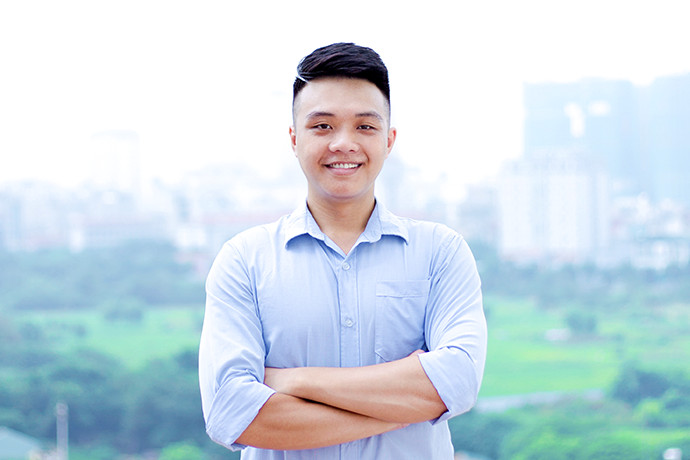 Who am I?
I graduated from Faculty Finance and Banking of National Economics University to continuing the family tradition is becoming a banker. However, the passion for business and the desire to grasp and understand the wishes and needs of customers has motivated me to pursue the path of becoming a "Marketer".
How I make a difference
I always take the time up to date my knowledge in marketing, but I believe that the experience learned in books is only useful when applied.
Vets | Energy allowed me to be wrong and guided me right this wrong. After that, I had valuable lessons, which helped me to gain a lot of experience in my career.
Perspectives at work
As for me, the customer is king. At Vets | Energy, we are working hard to create the best values. Marketing can connect to bring customers to overview those values. It helps customers have the most straightforward and correct what they get when choosing Vets | Energy is the partner.
Personal hobby
I am an introvert who loves street corners or quiet cafes, I want to immerse myself in nature, listening to the breath of heaven and earth. That's why I choose mountain climbing as my hobby. For me, success does not come to those who have the mindset of giving up. When standing in the middle of a mountain, what you should do is go ahead or stopping.