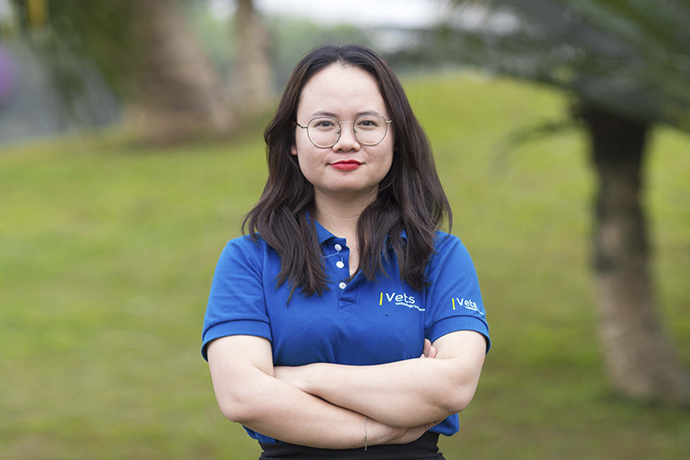 ---
Who I am 
I graduated with BBA from National Economics University. Join Vets | Energy in 2015; I had the opportunity to dedicate and work in many positions before becoming an international project secretary in Vietnam.
How I make a difference 
My most important role as International Project Secretary is to support, connect and promote effective implementation. The goal is to bring the best quality consulting products with international standards.
Values 
What makes the difference for me is constantly reminding myself to be responsible for the assigned tasks. Understanding that I am the connection between the company and the partner, I always minimize my mistakes. This job requires practical and systematic management of internal and external stakeholders and the importance of detailed insight and quick response times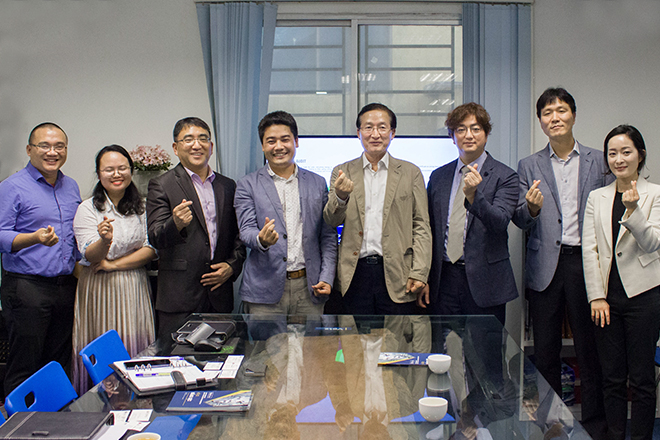 Global career
My career in Vets | Energy has been recognized by several countries other than Vietnam. Through cooperation projects with international organizations from Germany, Philippines, Denmark, Korea, I can say that I have gained valuable global insights into my profession. Vets | Energy is a place that allows you to develop your career professionally following your interests and career outlook.
Work-life balance
Vets | Energy is like a big family. The company has created a comfortable environment for people to bond together. For me, this place contains the most memorable memories of my youth and career.