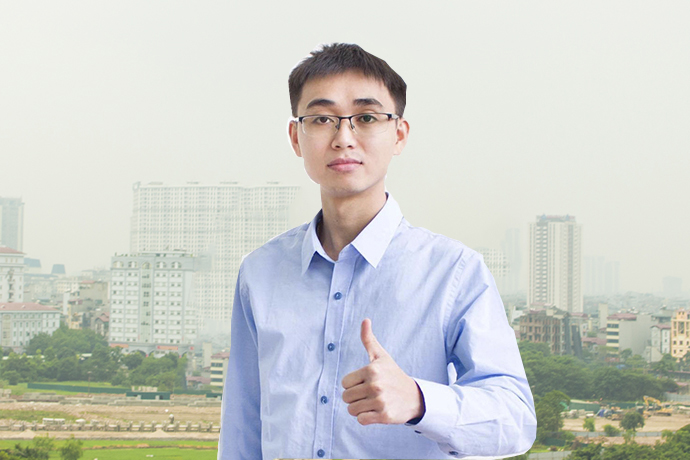 Who I am
After graduating with a degree in energy management from the Electric Power University, in 2018, I choose Vets | Energy as the place to develop a career, passionate in economical and efficient use of energy.
How I make a difference
With the job specificity that requires continuous cultivation and research, with " passionate blood " about the work, I always try to study, deepen and widen my professional knowledge. Therefore, in addition to evaluating, analyzing, and proposing simple energy-saving solutions, I also have access to macro-related tasks such as: Developing an energy-saving plan for province-level economy and efficiency participated in compiling training materials on energy saving.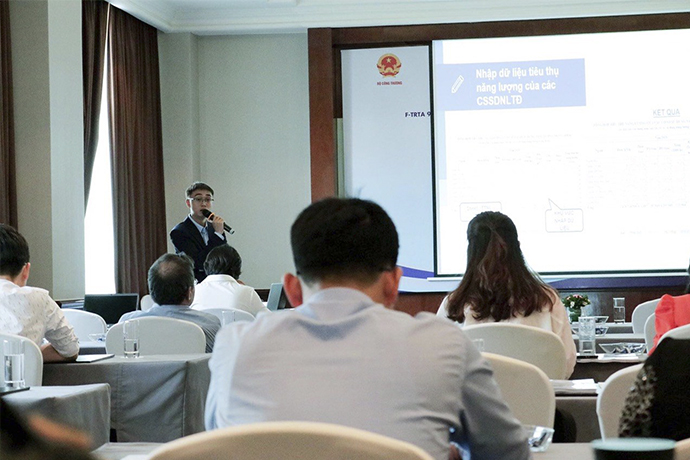 Youth is to learn, to learn without stopping, to learn from the minor things; Learning to be human, learning to treat people, learning to be a filial son in the family, and learning to be a good citizen of society – That is one of the principles of life, the way to be. I make a difference.
Hành trình của tôi tại Vets | Energy
"Vets | Energy không đơn thuần là nơi tôi làm việc, mà nơi đây với tôi như một gia đình để tôi được sống, học tập trau dồi những kiến thức về đời sống và chuyên môn". Đây là điều tôi muốn nói khi mọi người hỏi về nơi làm việc hiện hiện tại của tôi.
My Journey at Vets | Energy
"Vets | Energy is not just a place for me to work, but here for me is like a family for me to live, study, and gain knowledge about life. " This is what I mean when people ask about my current workplace.
Up to now, six years is the time I have been with Vets | Energy. It's not too long, but it's not too short for me to experience and be impressed with the people and work here. Vets | Energy is an excellent environment for us to contribute to Vietnam's energy industry, especially in economical and efficient use of energy
Interesting hobby
Vocal music is my hobby and passion besides my professional work. I fell in love with vocal music while I entered the university lecture hall associated with the field of energy-saving. Music is a balancing medicine that gave me comfort, gave me more energy, and continued my professional work after stressful hours of study, work, and research.