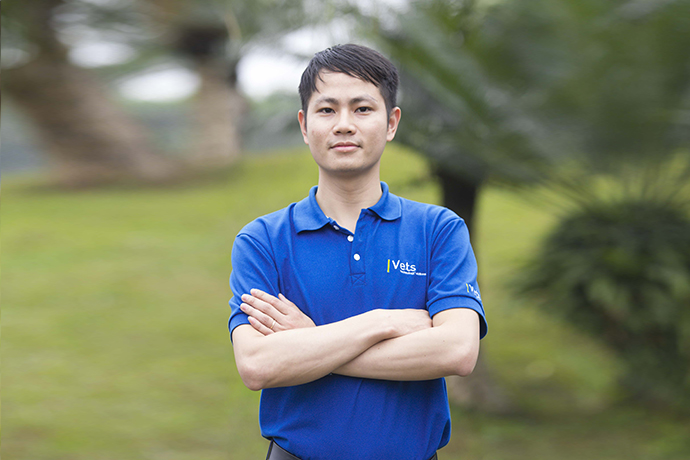 Who I am
I graduated from Maritime University in 2015 with a degree in Electrical Engineering. After that, I went to Japan to study and work. I learned and accumulated a lot of experience from soft skills and professional knowledge. In particular, I learned how to work professionally and efficiently from the Japanese. In 2020, I returned to my country, by chance I saw a job advertisement for Vets | Energy on the internet, I decided to participate in an interview and become a member of the Company. My Journey and Vets | Energy was started from here. Currently, I am an Energy Auditing
How I make a difference
As a technical person, I always try to learn, improve my professional knowledge and gain practical experience. I am also a person who respects discipline at work. Energy audit reports are my regular job. I always respect my customers and try to complete the job on time, even I accept overtime to ensure the quality of the work. I also don't hesitate to say sorry for the mistakes I made even though it was just accidental. Being willing to admit mistakes and correct mistakes, not shirk responsibility helps me have more opportunities to learn the next time. This is how I make a difference and helps me get the job done quickly and efficiently.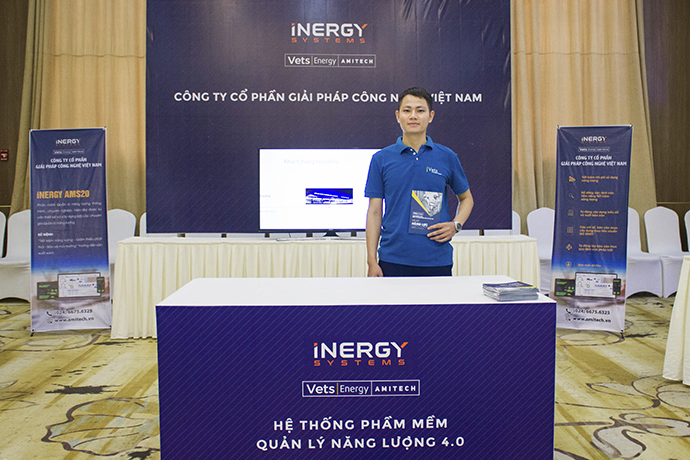 My itinerary
TThe time working at Vets | Energy is not long but it is enough to me know that Vets | Energy is the best company in the energy sector: enthusiastic, creative, working environment to develop together with the young members of the 9X generation. We clear between work and play. This is probably what I feel is very suitable to develop my career at Vets | Energy. I always tell myself that we must do our best great environment for us to learn as well as in the sustainable development of Vietnam's energy industry.
Interesting hobby
I am a big fan of sports especially football, there is no match at Vets | Energy organization that I was absent from, despite kicking 10 and losing 9.