On August 22nd, 2022, Vietnam Technology Solutions Joint Stock Company (Vets | Energy) held the Energy Management Training Course in Hanoi with over 20 trainees who are energy management staffs from Designated Energy Users in Vietnam.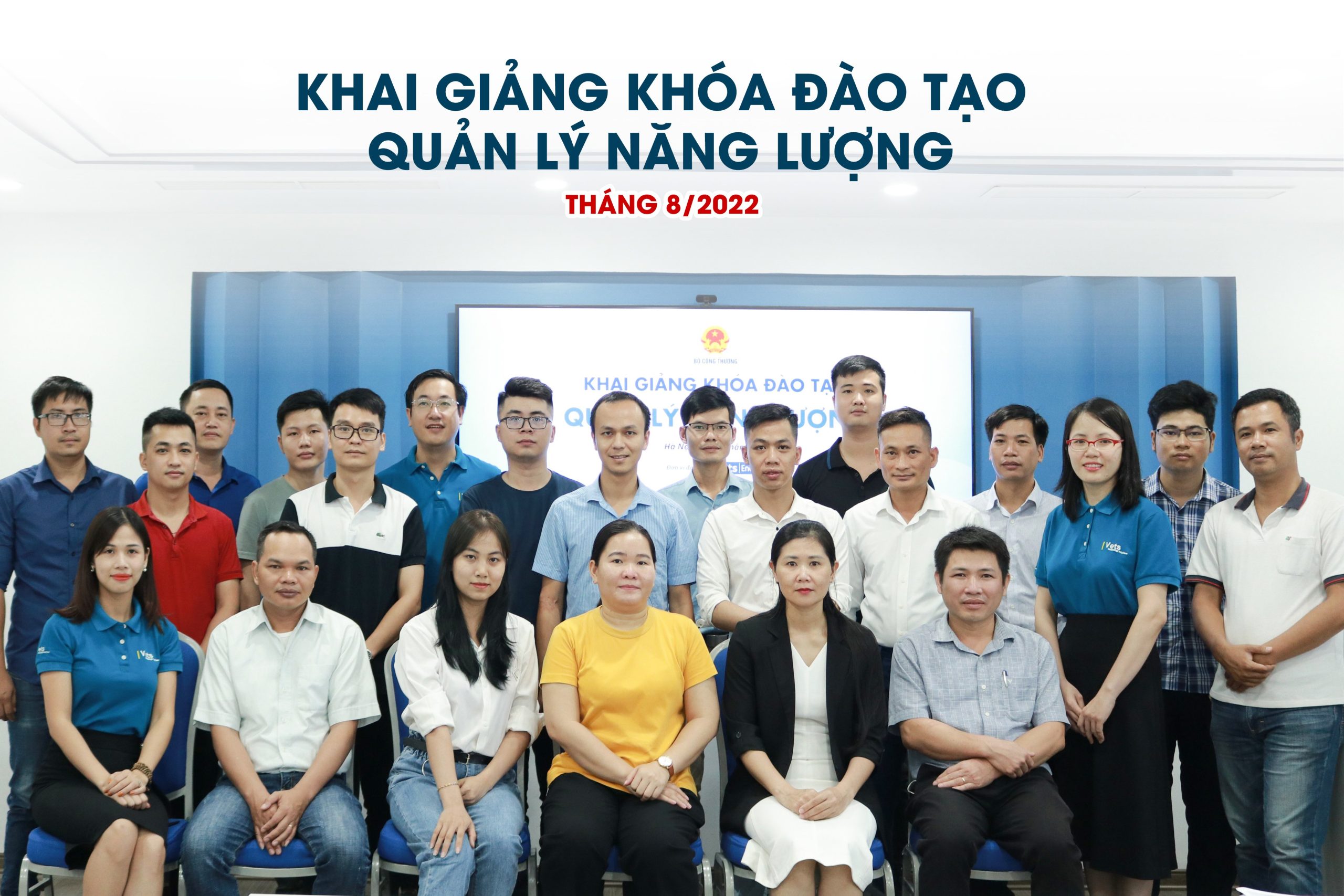 Speaking at the opening of the course, Mr. Hoang Hai – Representative of Vietnam Technology Solutions Joint Stock Company affirmed the role of the course and emphasized compliance with the law on energy efficiency and conservation in enterprises, especially those listed in the list of Designated Energy Users promulgated by the Prime Minister.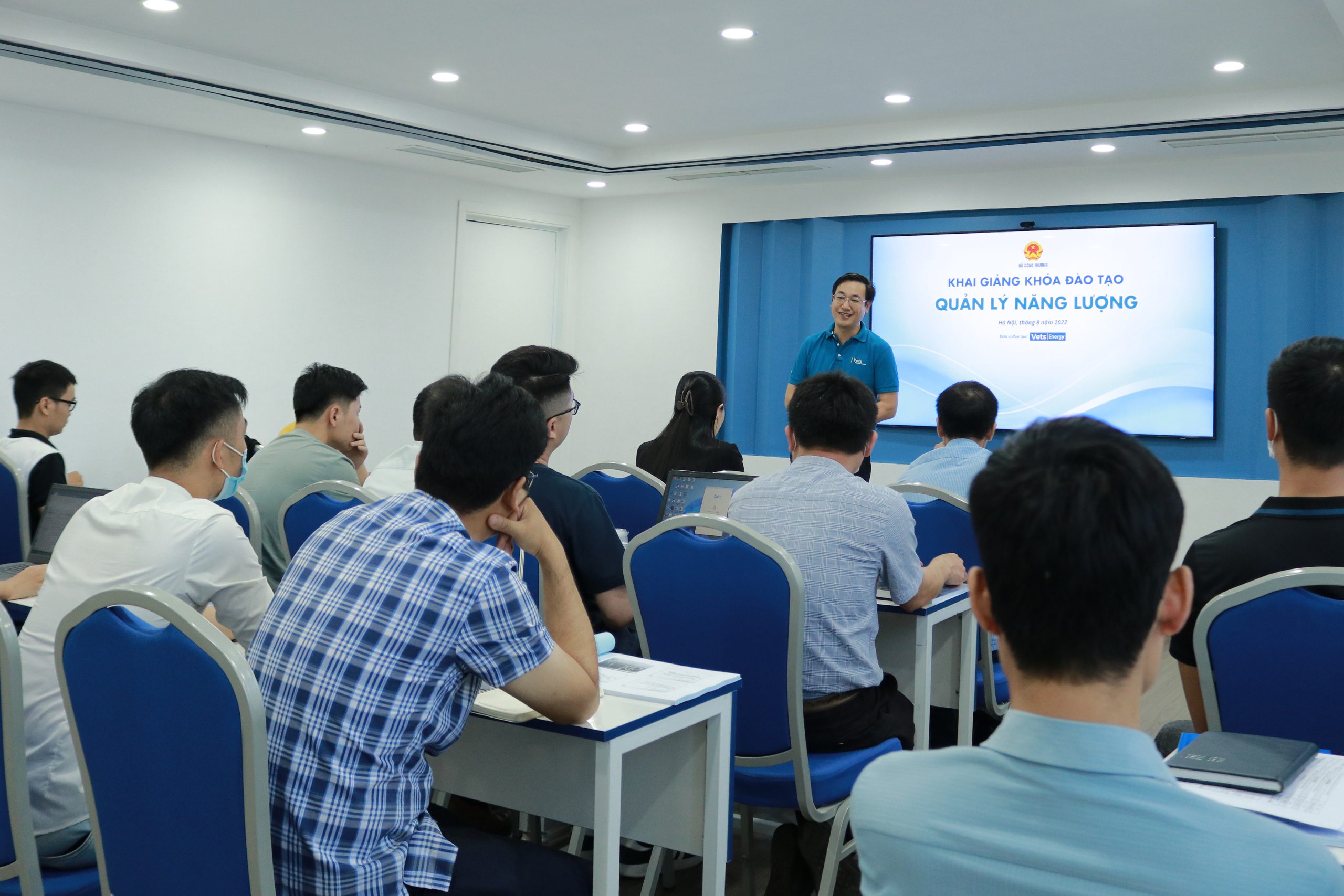 Representative of the training course lecturer, Ms. Do Thi Loan, said that the lecturers of the training course will give maximum support so that the trainees can acquire the knowledge in the training program.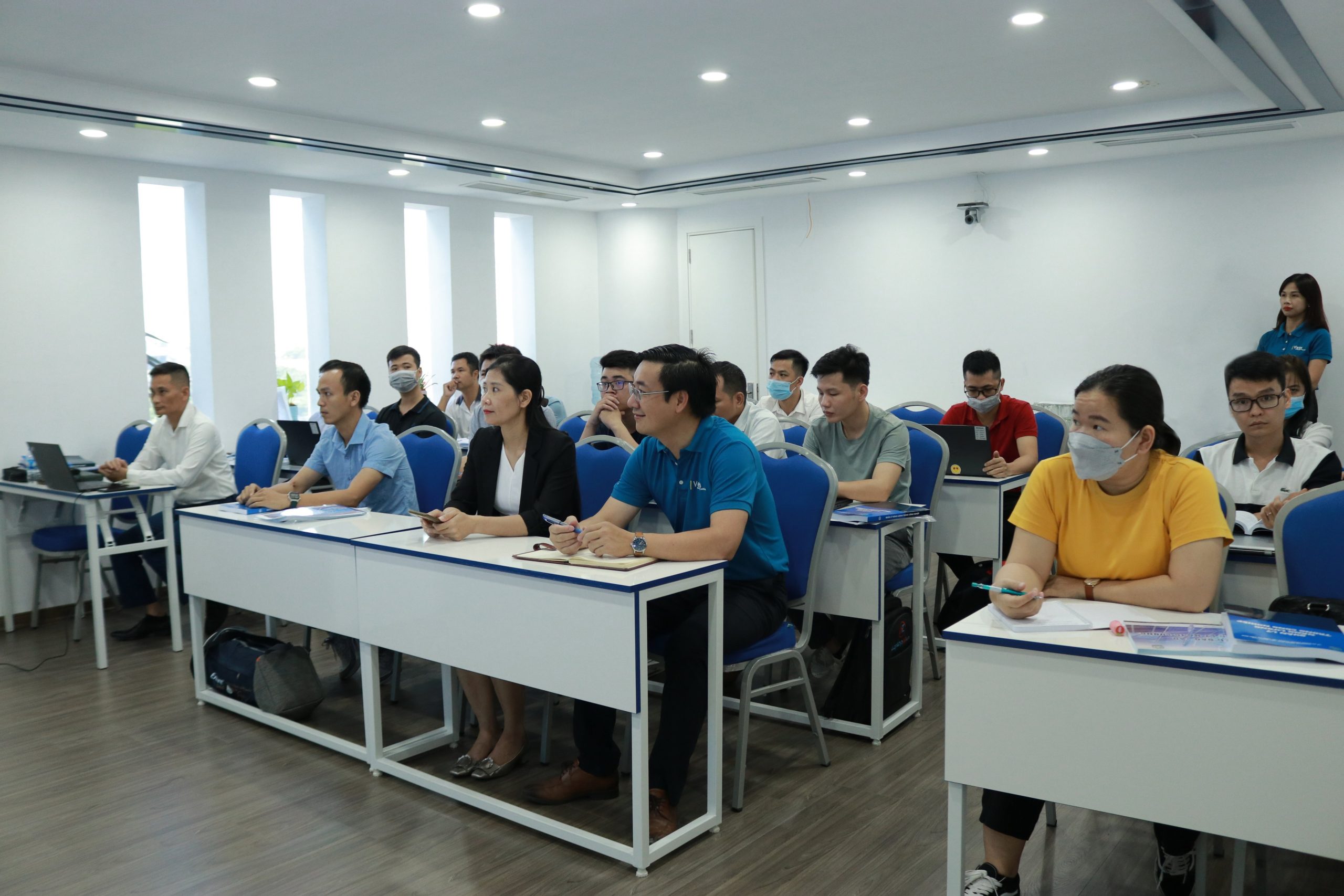 Before entering the course, the students were given a test on their ability to grasp knowledge. Thereby, the lecturers will come up with the most appropriate and optimal teaching methods, helping students to access the lecture content easily and effectively.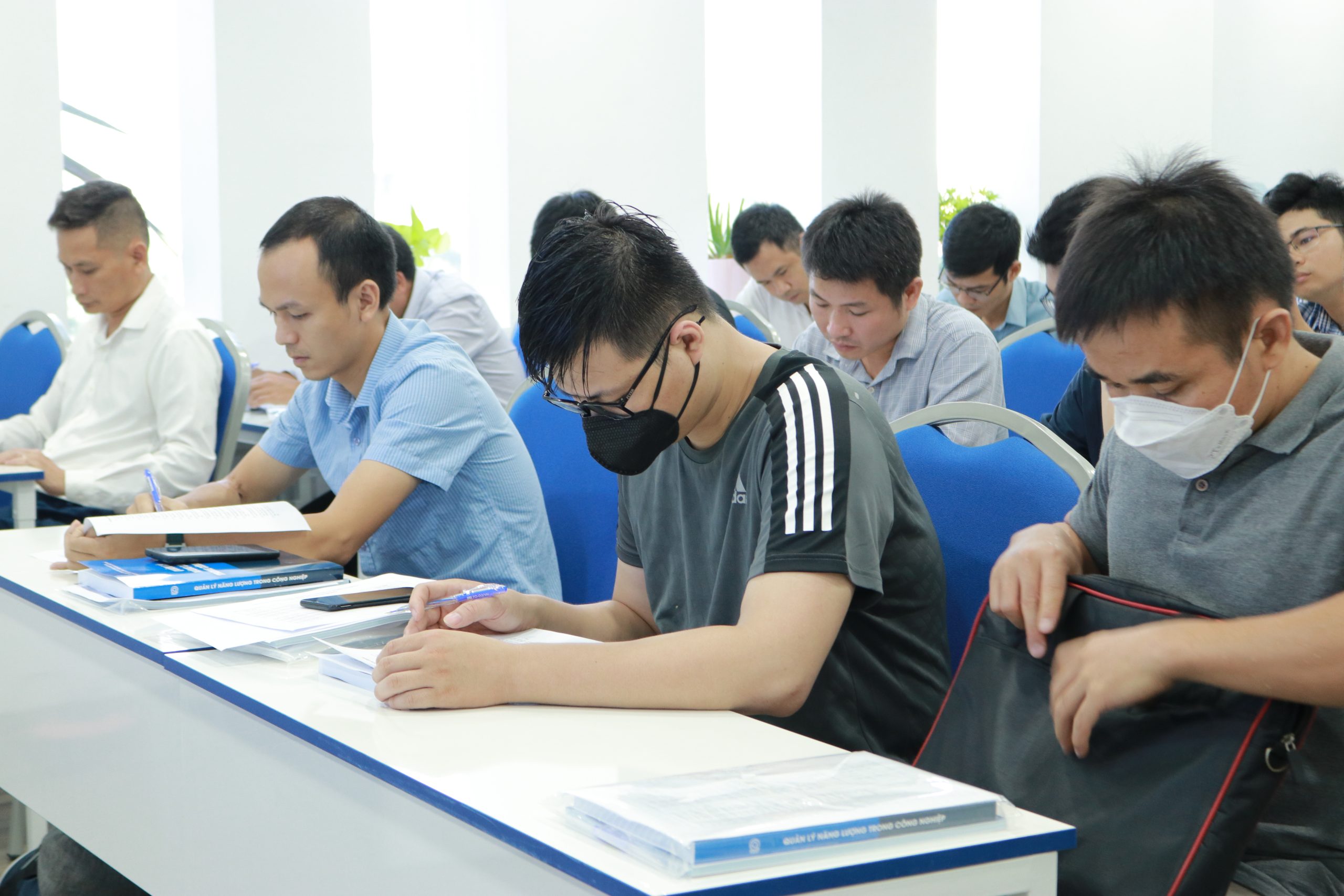 The content of the training program complies with the regulations of the Ministry of Industry and Trade. At the end of the course, students will take an exam and receive an Energy Management certificate from the Ministry of Industry and Trade.
———————————
Contact Details:
Vietnam Technology Solutions Joint Stock Company
North: 1st floor, Song Da 9 building, No. 2 Nguyen Hoang, My Dinh 2 ward, Nam Tu Liem district, Hanoi
The South: No. 10, Street 4, Him Lam Urban Area, Tan Hung Ward, District 7, Ho Chi Minh
Hotline: 024 22 33 44 55 (HN) | 0902 460 336 (HCMC)
Email: info@vets.energy (HN) | south@vets.energy (HCMC)
Website: https://vets.energy/