Within the framework of the project "Pilot NAMA – an energy-efficient lighting system in Hue" -VIE/401 period 2021-2022 sponsored by the Luxembourg Climate and Energy Fund – Ministry of Sustainable Development and Infrastructure. The Department of Industry and Trade has coordinated with the Project Management Board of Luxembourg and Vietnam Technology Solutions Joint Stock Company (VETS|Energy) to implement many practical activities to save energy, thereby contributing to energy saving to reduce greenhouse gas emissions. Among them, there are typical activities:
1. Assessment of current potential for efficient and renewable energy use in Phu Bai Industrial Park
The survey and evaluation activities were conducted at 36 enterprises in Phu Bai Industrial Park, including 10 groups as follows: 1. Yarn -12 units; 2. Garment – 5 units; 3. Food processing (Beer) – 1 unit; 4. Forest products processing (carpentry, planks) – 3 units; 5. Pharmacy – 1 unit; 6. Packaging – 4 units; 7. Aluminium Plastic Processing – 2 units; 8. Mechanical (CK Precision Automobile) – 3 units; 9. Chemicals (paint, frit, rubber) – 3 units and 10. Buildings (Construction company, plant varieties) – 2 units.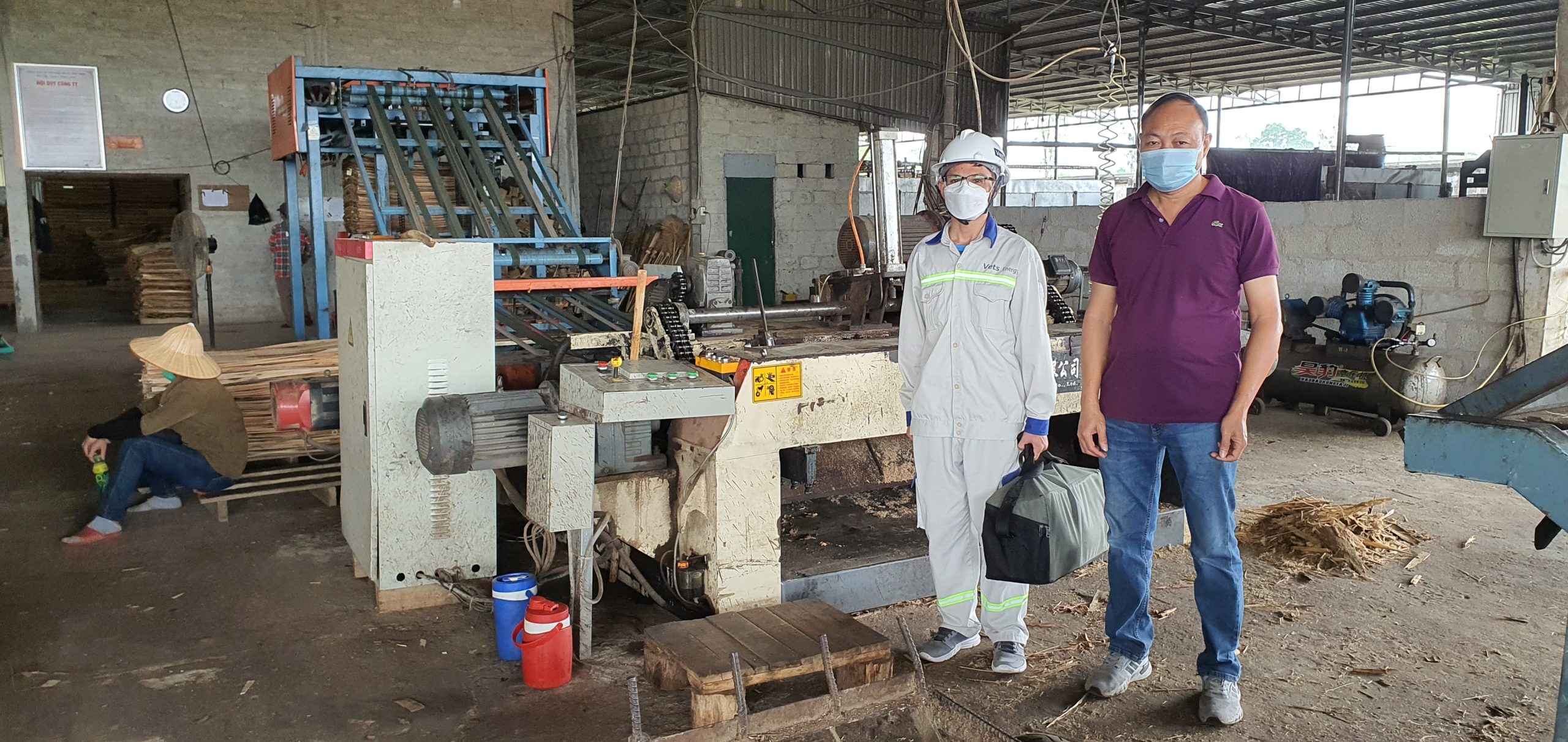 The surveys and assessments show that the potential for energy saving in enterprises in particular and Phu Bai industrial park in general is very large. The yarn industry has the greatest potential with savings of 2,422,848 kWh/year, estimated at 5-7%; Some industries and fields also have significant energy saving potential such as: Aluminium and plastic processing; Chemistry; Processing Forest products, … specifically as follows:
Renewable energy (rooftop solar power) can be done more: 23,217,886 kWh.
Energy saving from technical & non-technical solutions: 3,892,734 kWh.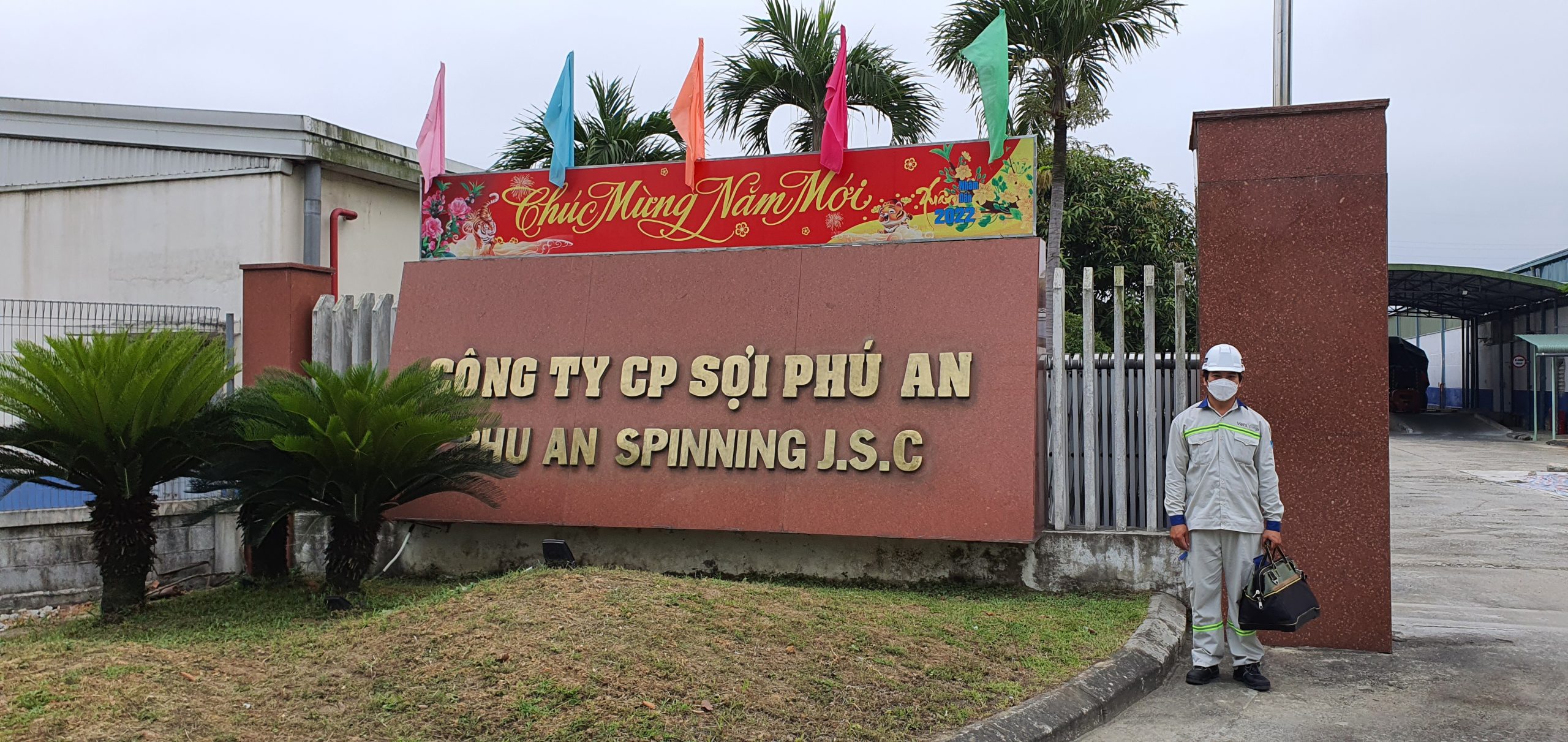 Vets | Energy's calculations on energy-saving technical solutions and implementation costs are the basis for factories to invest in energy-saving solutions at their units.
2. Preliminary energy audit of provincial and city office buildings, schools (State Administration)
Vets | Energy conducts a survey and collects data on the energy use of 33 state agencies with the following objectives:
– Assessing the potential for energy efficiency (EE) and renewable energy (RE) in the state administrative agencies, helping the state agencies to realize the available potential. Thereby, it is possible to make full use of the energy saving potentials and use renewable energy for the needs of their units;
– A basis to develop an energy efficiency plan at the State Administration of Vietnam and contribute to the implementation of the province's Economical and efficient use of energy plan for the period of 2019-2030;
– Identify specific energy conservation and renewable energy potentials for 33 units in the state administrative agency;
– Assess the situation of energy use, thereby proposing energy consumption norms for state administrative agencies.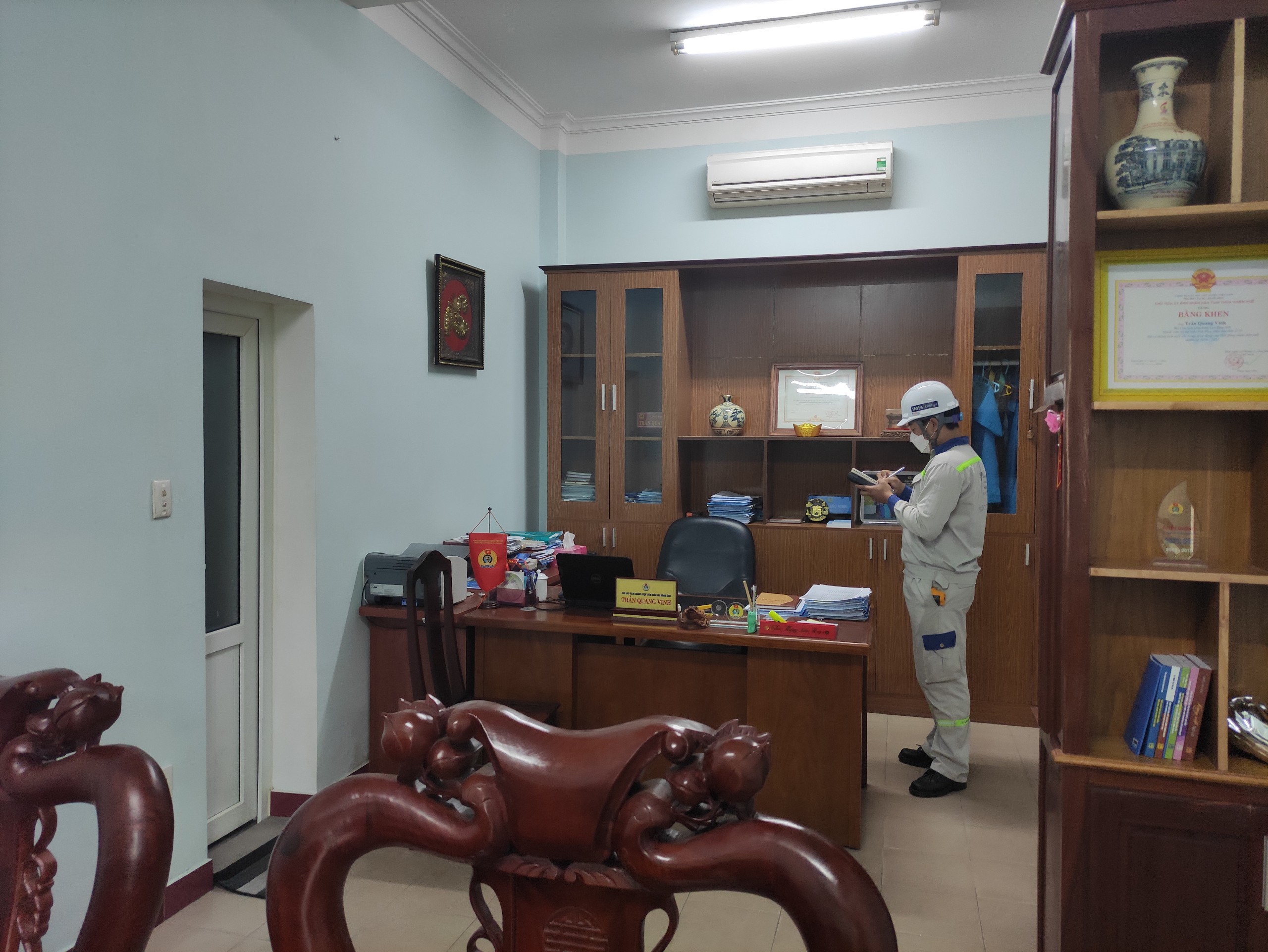 With many years of experience in the field of energy management, VETS Energy's energy saving solutions in the past year 2022 have contributed to reducing greenhouse gas emissions and contributing to the response to climate change of Hue city.
———————————
Contact Details:
Vietnam Technology Solutions Joint Stock Company
North: 1st floor, Song Da 9 building, No. 2 Nguyen Hoang, My Dinh 2 ward, Nam Tu Liem district, Hanoi
The South: No. 10, Street 4, Him Lam Urban Area, Tan Hung Ward, District 7, Ho Chi Minh
Hotline: 024 22 33 44 55 (HN) | 0902 460 336 (HCM)
Email: info@vets.energy (HN) | south@vets.energy (HCM)
Website: https://vets.energy/